NEWS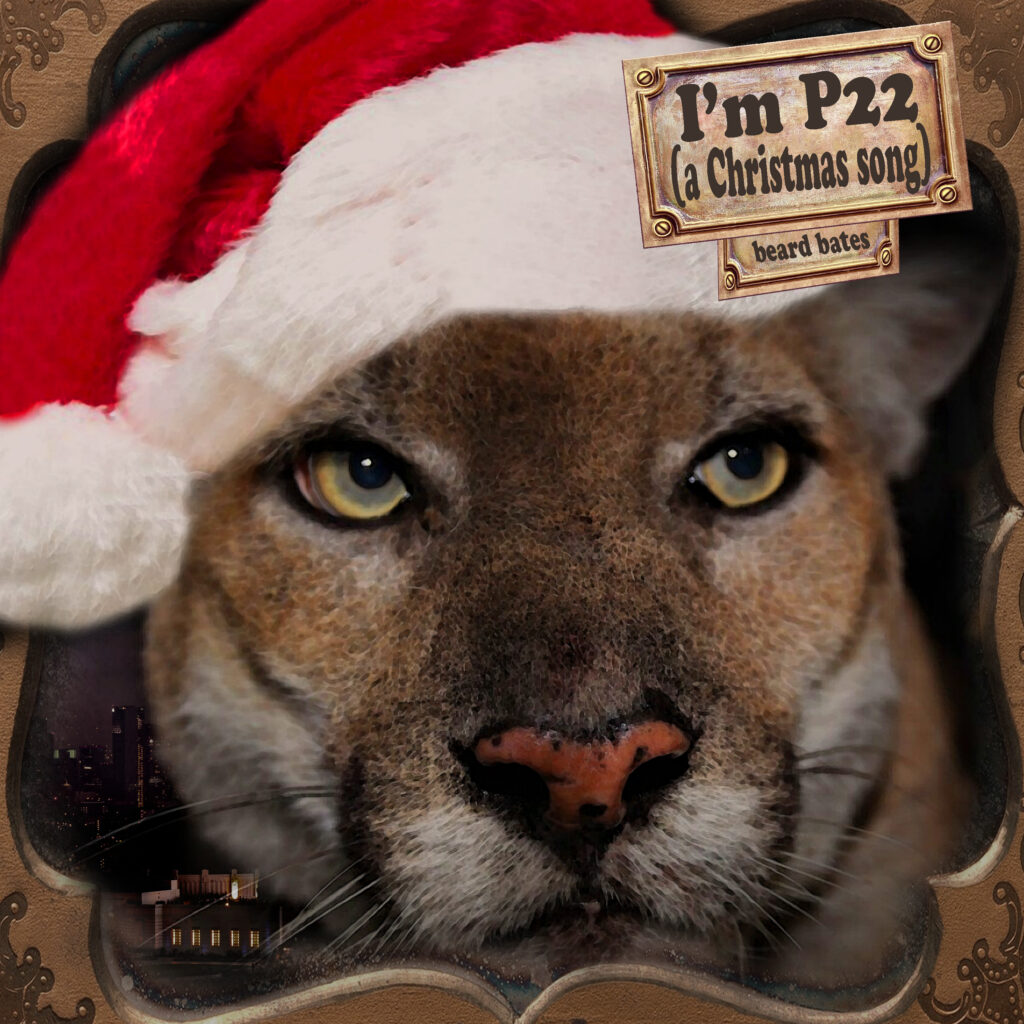 12.18.22 – I'm P22 (A Christmas Song) – Music Single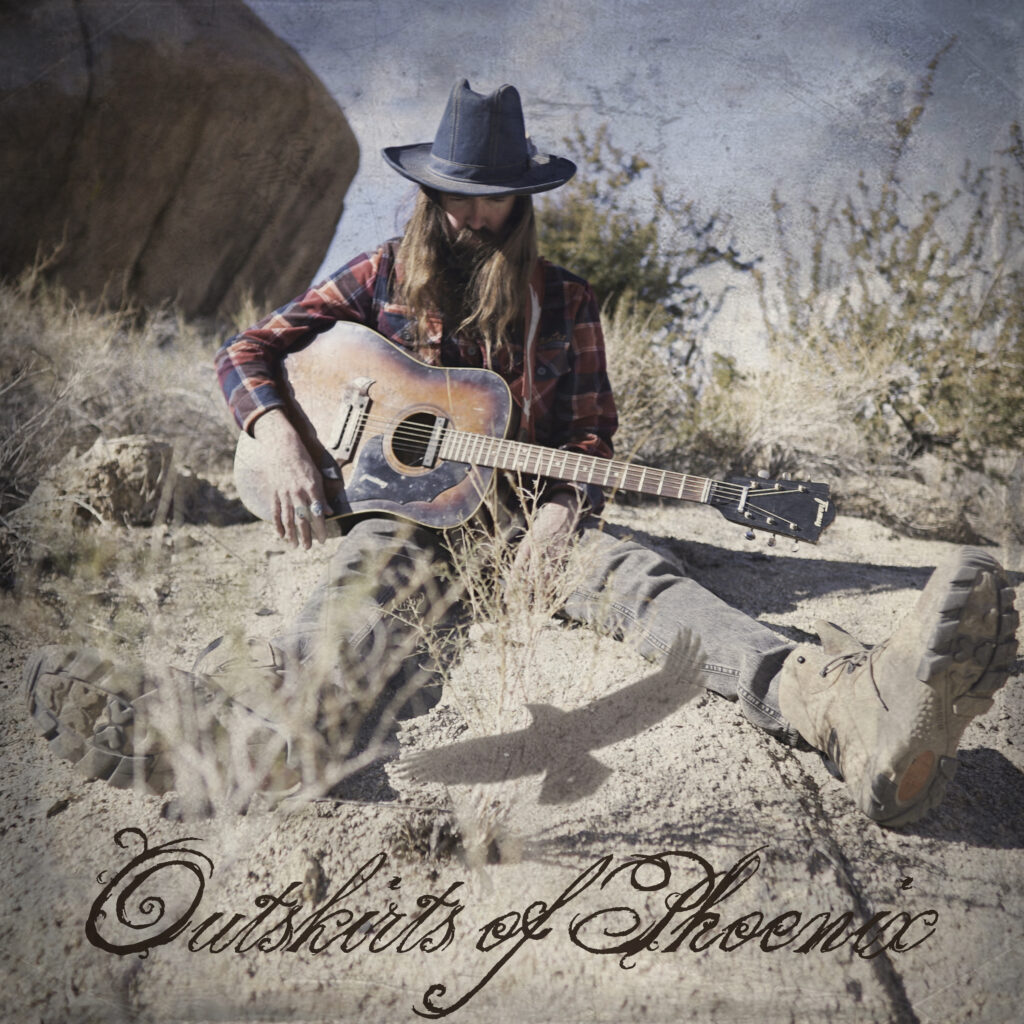 12.9.22 – Outskirts of Phoenix – Music Single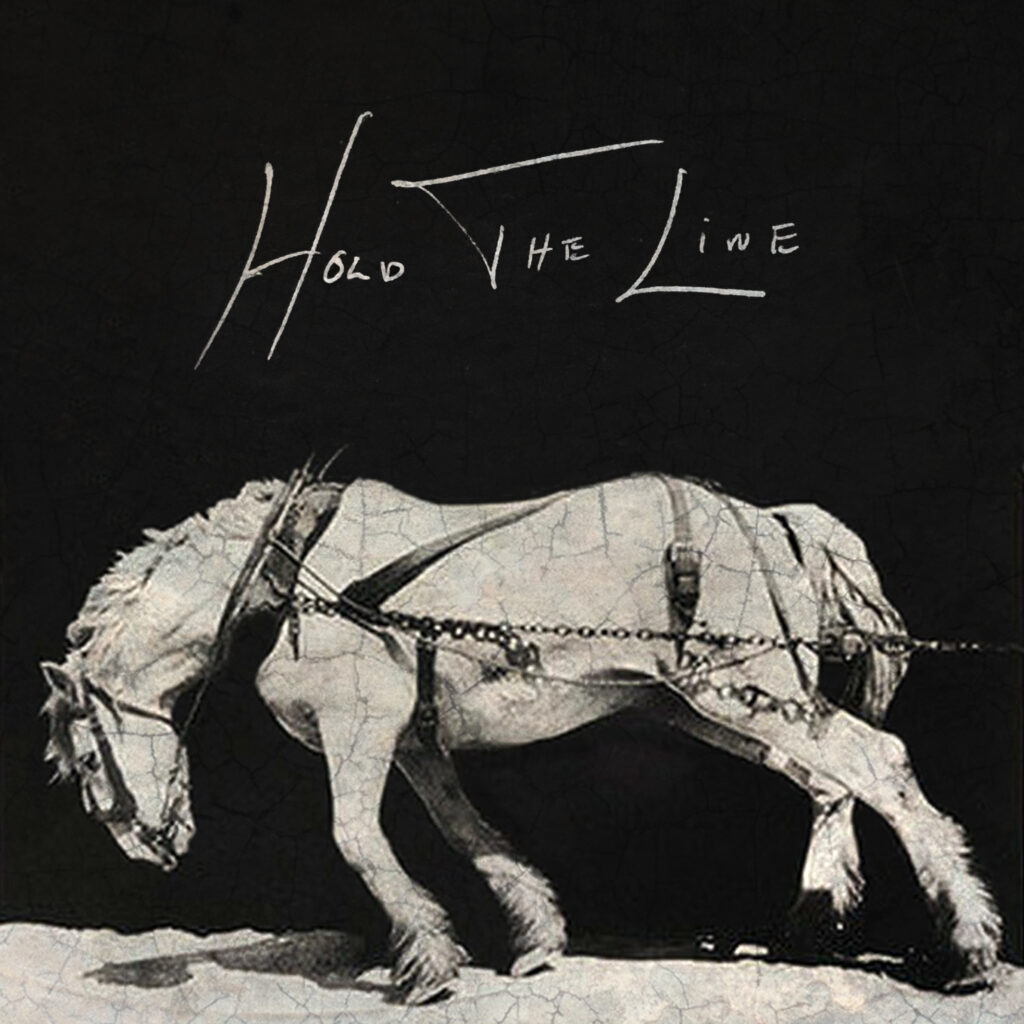 1.28.22 – Hold The Line – Music Single
Polymath artist Beard Bates releases single "Hold The Line (feat. Robert Frost)," from his upcoming album "The Illuminated Hermeticum of Mr Bates (2.22.22)." By incorporating and lyrically reimagining Robert Frost's famous poem "Stopping By Woods on a Snowy Evening," Bates weaves a poignant and emotional moment in a Pop / Synthwave context.
The artwork from the single features a photograph from 1917, entitled "Pull it One More Mile." Taken in an underground mineshaft, the photo depicts a powerful horse toiling away in darkness to pull an ore cart. This horse was completely blind, as were all horses due to a lifetime of remaining in complete darkness underground…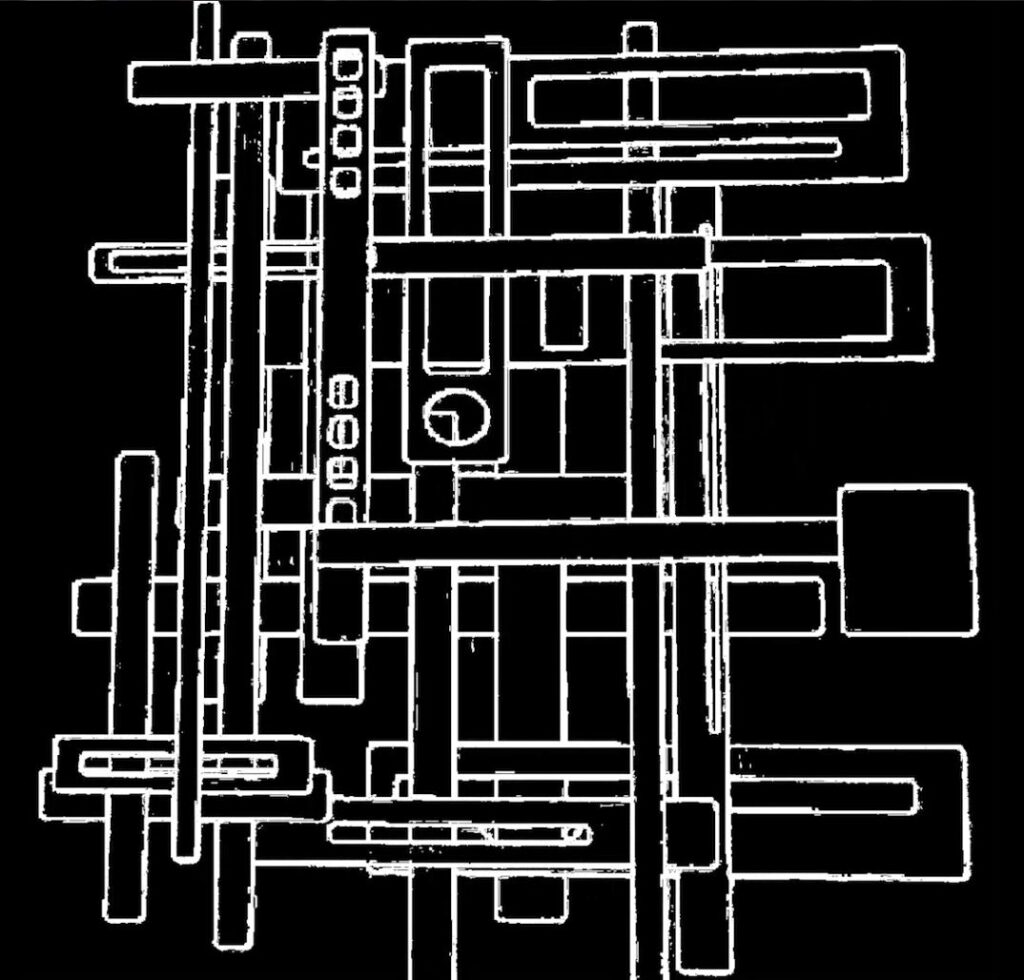 10.28.21 – //44 Deus Ex Machina – Abstractal NFT
//44 Deus Ex Machina is an Abstractal (a digital animated work with analog-modular synth score) created and composed by multi-dimensional artist Beard Bates in 2021. This work was designed to function as both a large scale installation and seamless digital wall art for the office or living room of the future. The animated visuals are an abstract rendering of individual static forms, which by way of appearing electrified work in concert with each other to represent the pervasive spirit, or latent life force ("the ghost") that is here evident in raw inanimate shapes and electricity. The dramatic ambient score accompanies the progression of birthing, living and expiration – via a cyclical return to a beginning – that is portrayed by the visuals. A cryptic metaphor for mortal life, the work moves through the rise and fall of an individual's experience of existence, symbolically making the case that "All is Life"…even ephemeral shapes inside a screen, the children of electricity and coding, experience life and are part of the miraculous program in which we find ourselves.
Owners will have unlocked access to the High Quality MP4.
This is a limited edition 1/10
Available for sale at OPENSEA – here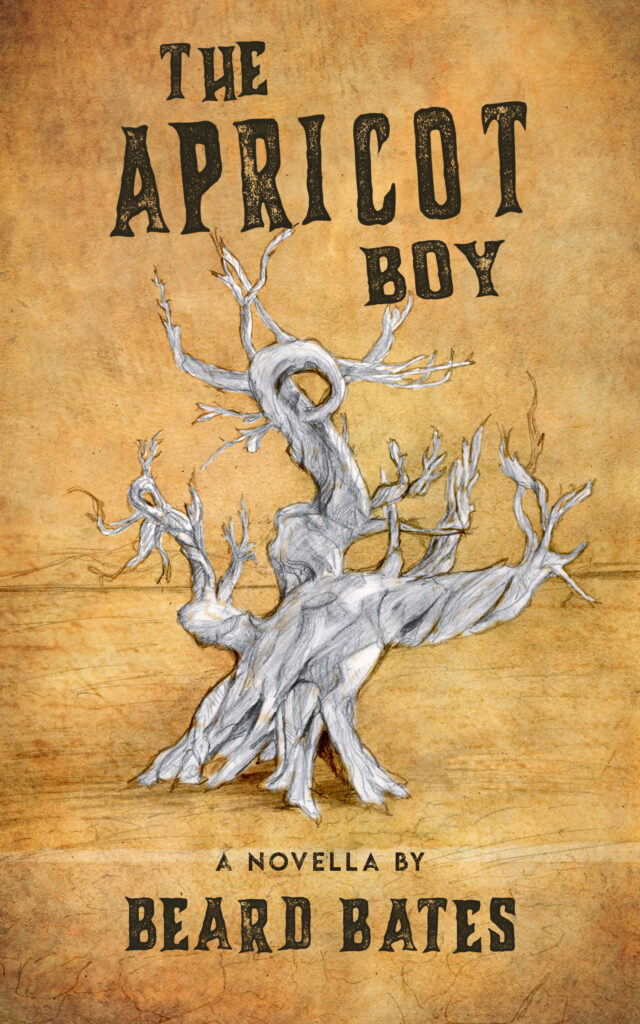 9.10.21 – The Apricot Boy – A Novella
From dark windows in dim lit desert towns, women fell deeply in love and so followed the wandering boy, he for whom magical trees grew in his wake.

"The visual descriptions and breadth of it are stunning…reminds me of the Alchemist or Khalil Gibran, with better writing." Derek Murphy (Best-Selling Author)
"The Apricot Boy," by Beard Bates, is a contemporary myth, an imaginative novella outside of time and space, that weaves the tales of a child who was predestined to wander, to enchant, and strangely pay some unknown price for being himself. A fractured and surreal love story between a boy and the girl next door; a story from the heart of dreams, which itself dreams to discover a truth of the universal heart; shape-shifting surreal mythology in the form of a ball of yarns…this is "The Apricot Boy."
Available in eBook and Print copy here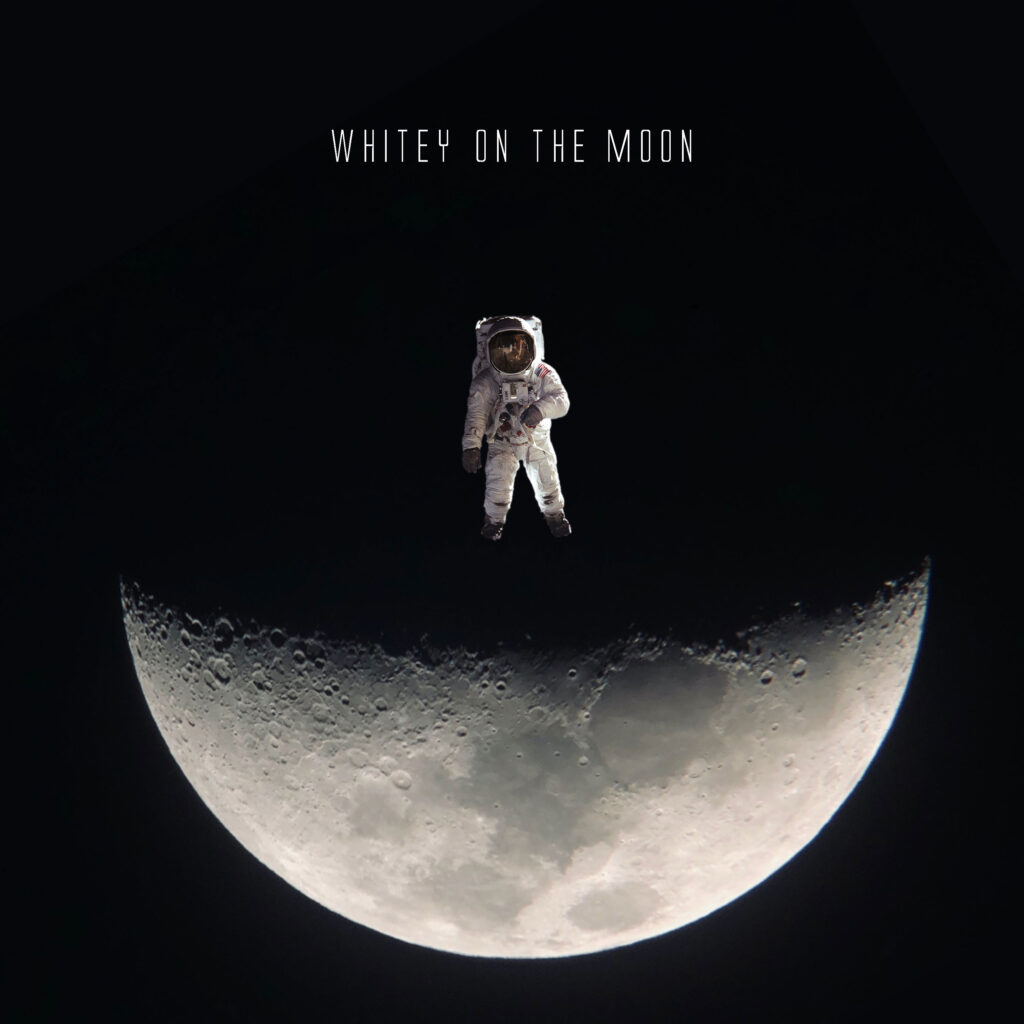 7.20.21 – Whitey On The Moon – Single
To commemorate all the billionaires who are currently blasting themselves into space–(while the rest of us pay the bills)–I'm releasing a cover of Gil Scott Heron's (1970) "Whitey On The Moon." Single and Music Video.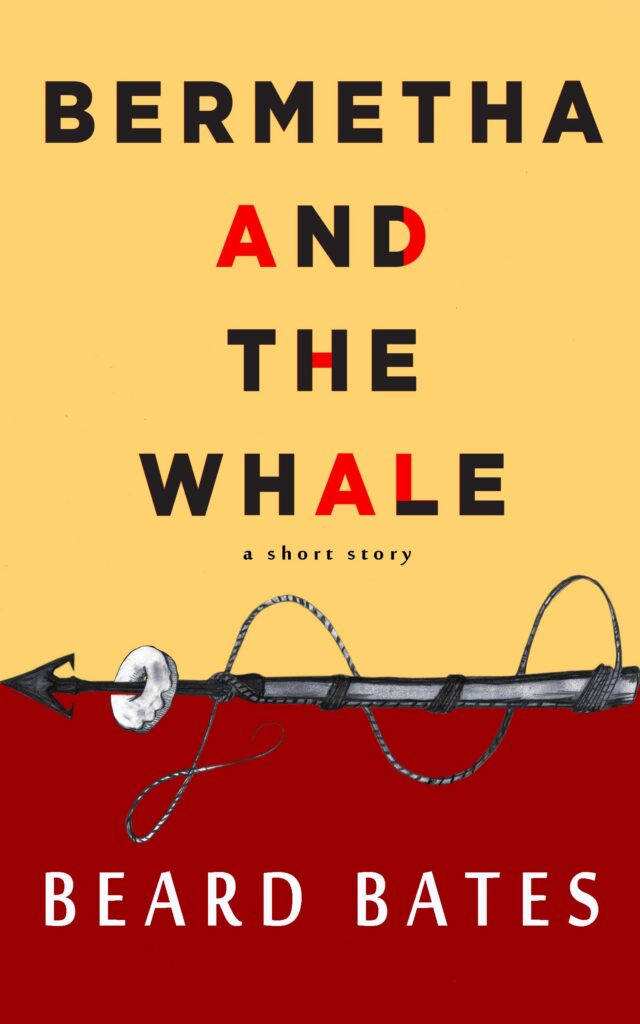 9.2.20 – Bermetha and The Whale – Published
"Gritty…Grimey…Syrup-soaked and Jelly-filled. A punctured and oozing tale of true love, abuse, gluttony and unbelievable revenge, BERMETHA AND THE WHALE is the word-for-word transcription of an audio recording from an incarcerated man in 1980's Ohio. No price is too high to pay to be free from "The Whale," the world's most horrific individual.
A unique piece of American literary fiction. A short story in magical realism. A work by Beard Bates."
Available in eBook and Print copy here
_____________________________
Music Releases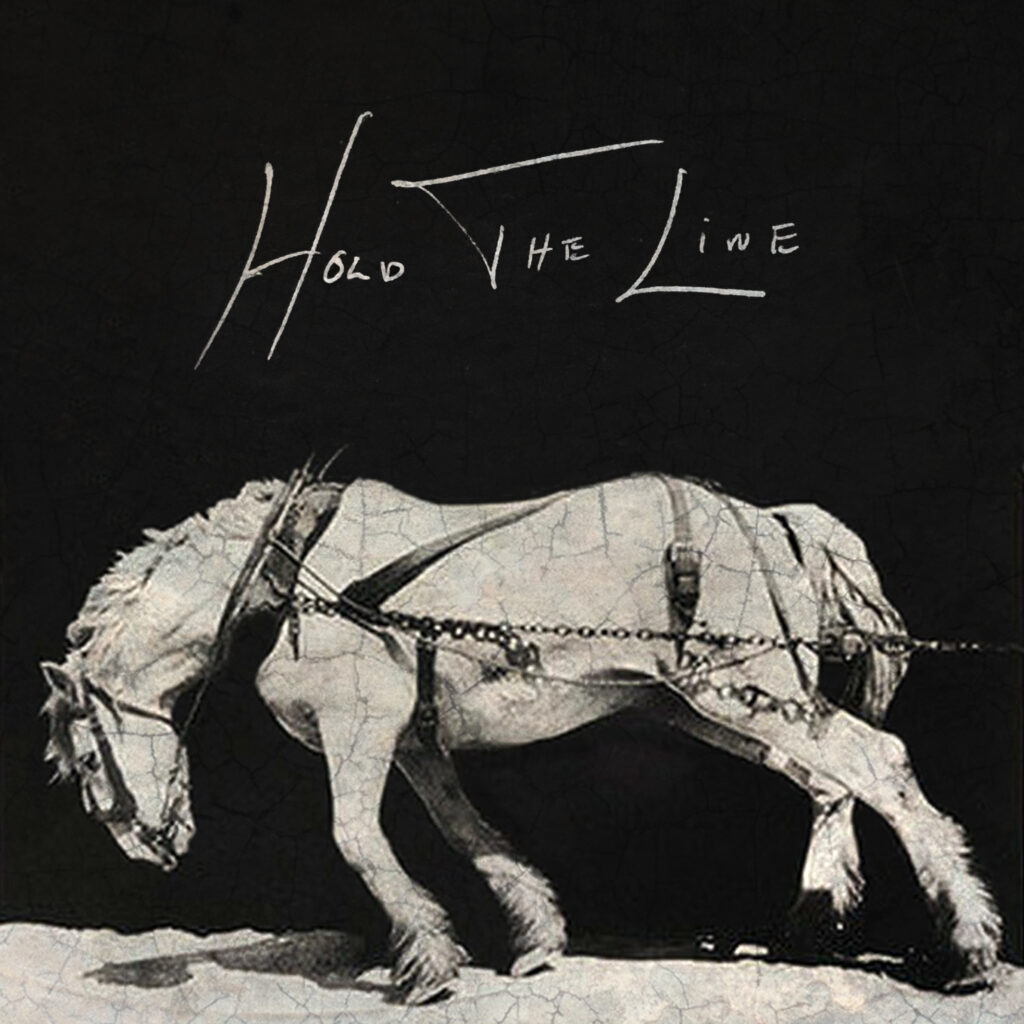 HOLD THE LINE- JANUARY 28, 2022 – SINGLE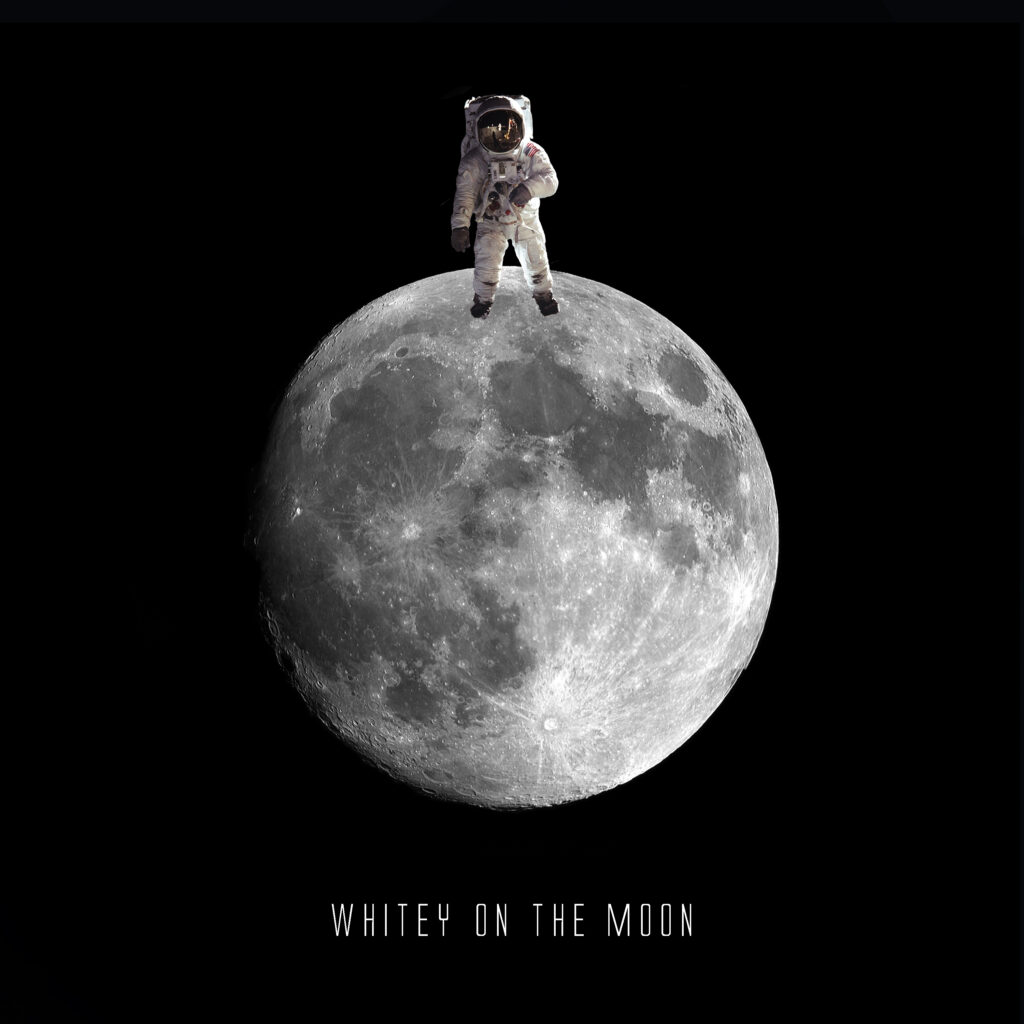 WHITEY ON THE MOON – JULY 22, 2021 – SINGLE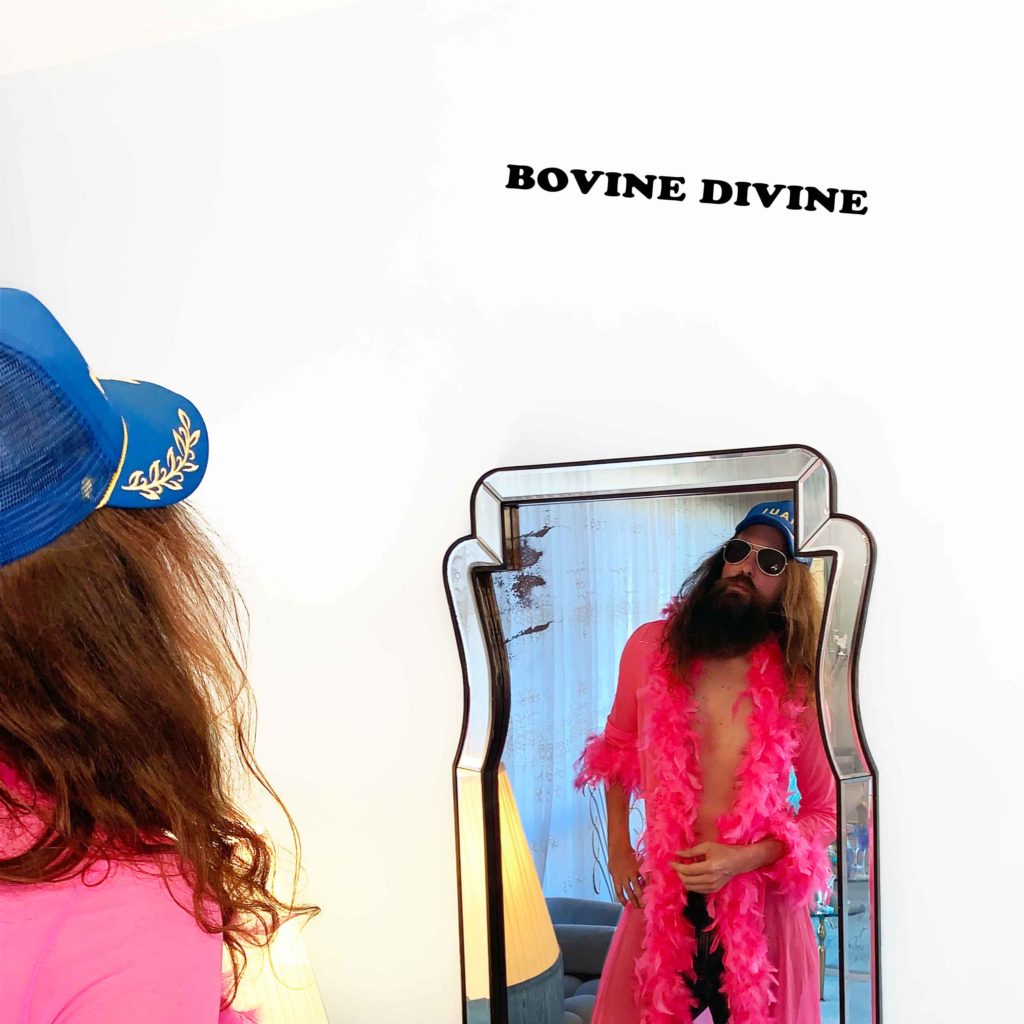 BOVINE DIVINE – AUG 23, 2019 – SINGLE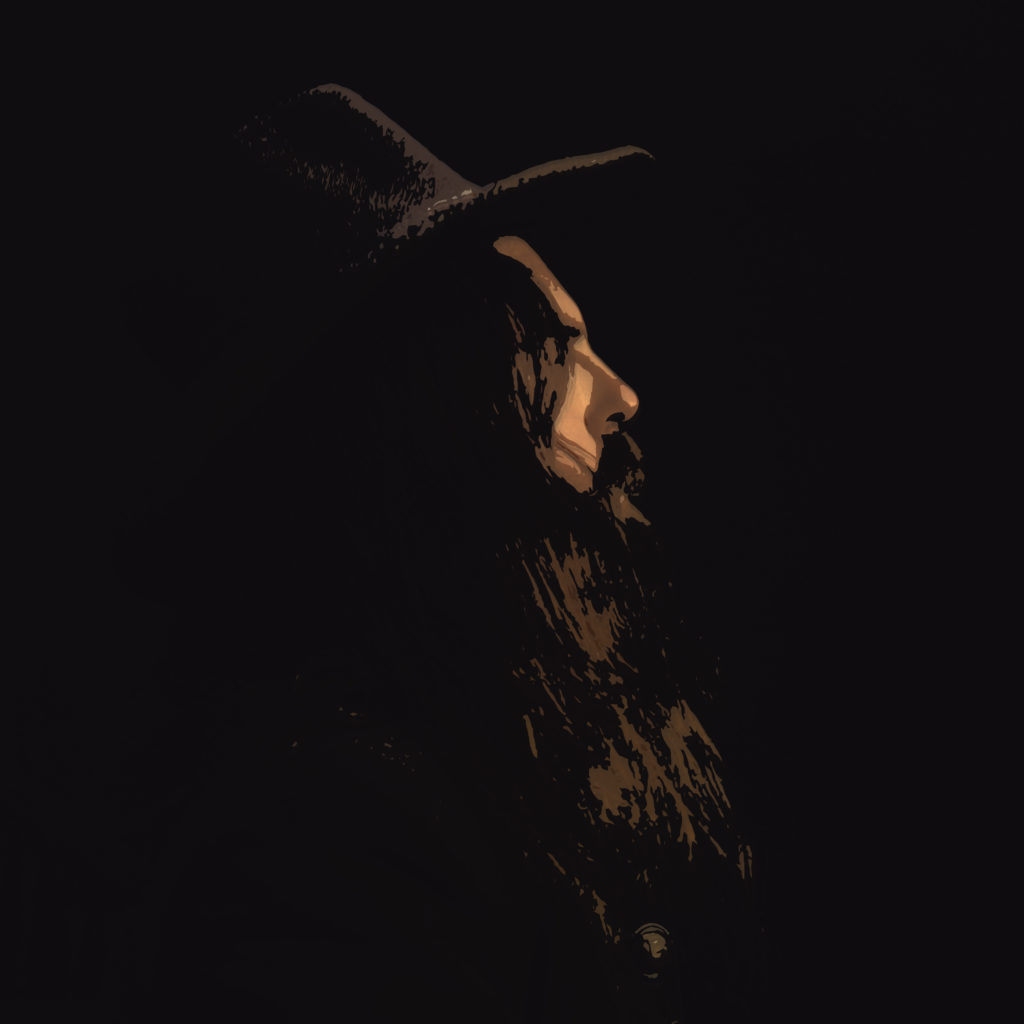 THE WORLD IS BLOWN – NOV 9, 2018 – ALBUM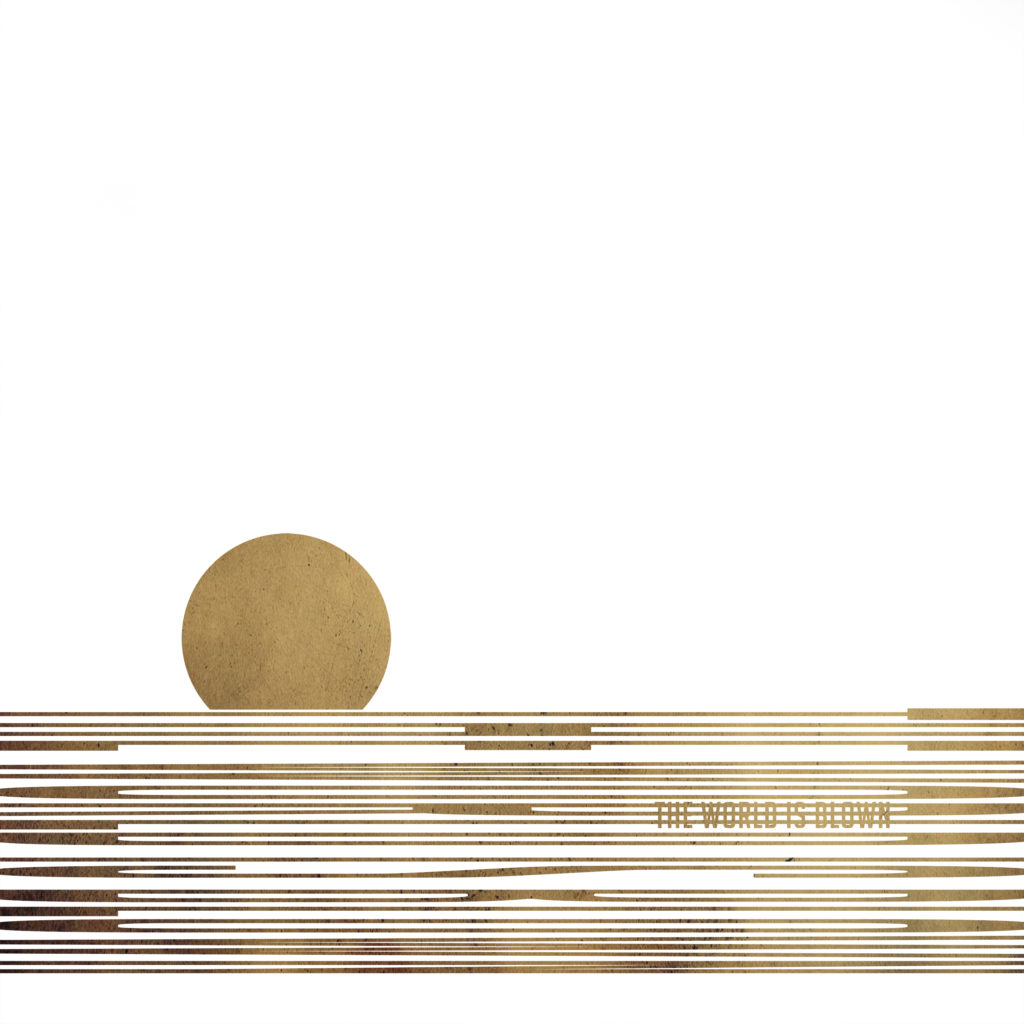 THE WORLD IS BLOWN – NOV 9, 2018 – SINGLE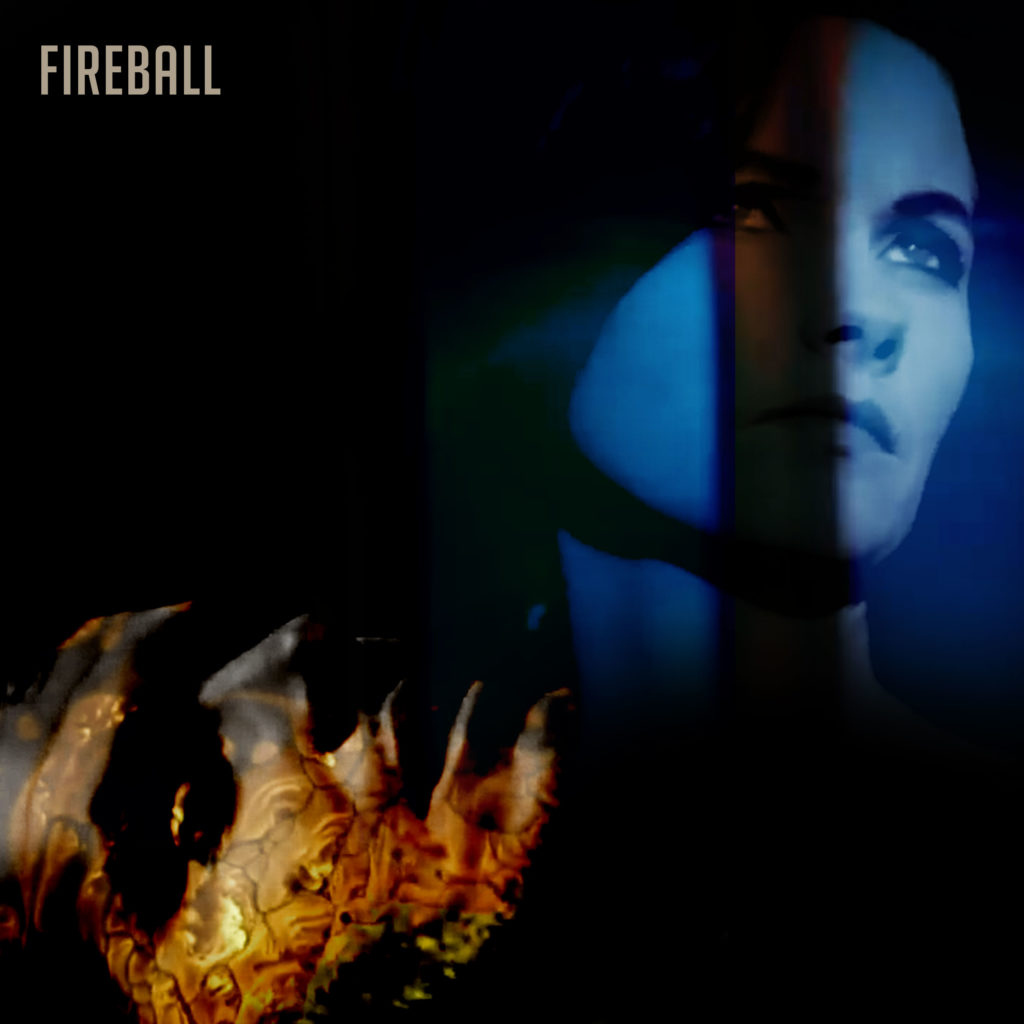 FIREBALL – OCT 19, 2018 – SINGLE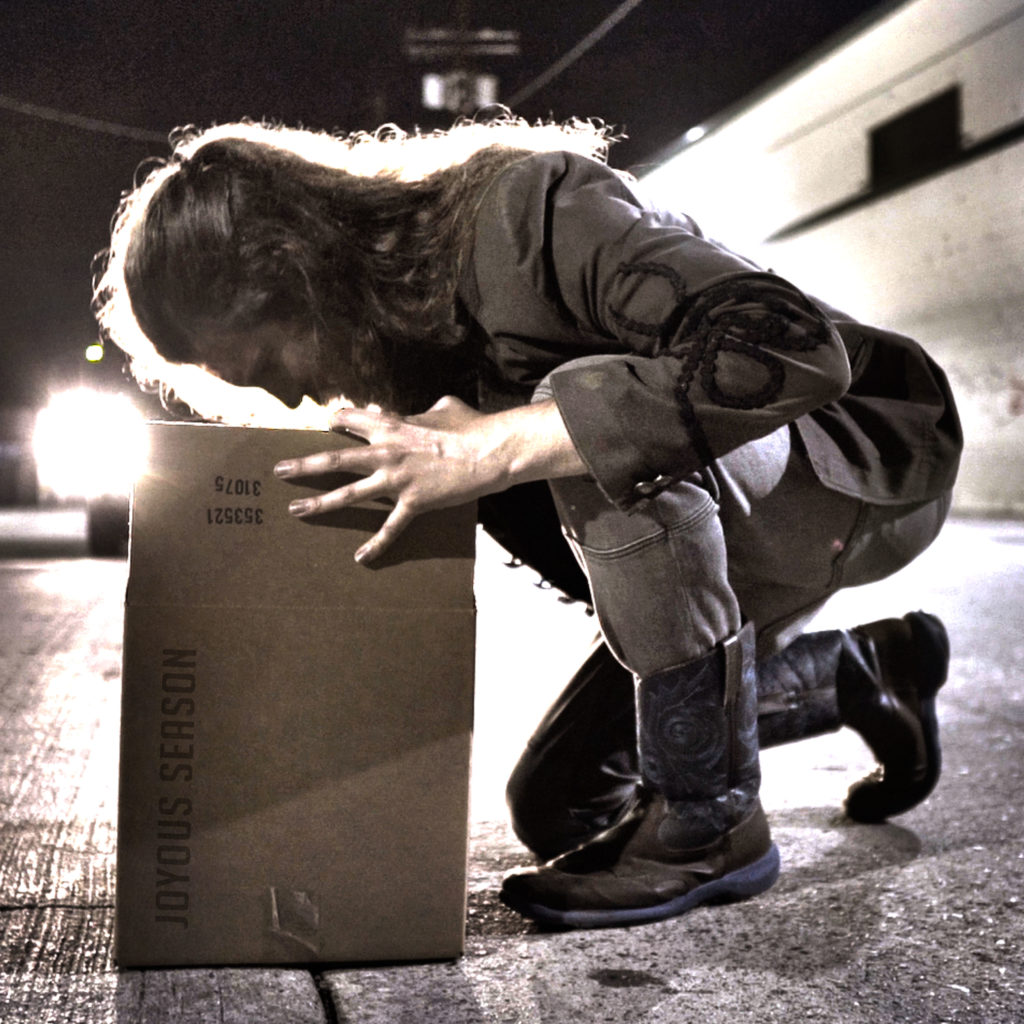 JOYOUS SEASON – OCT 5, 2018 – SINGLE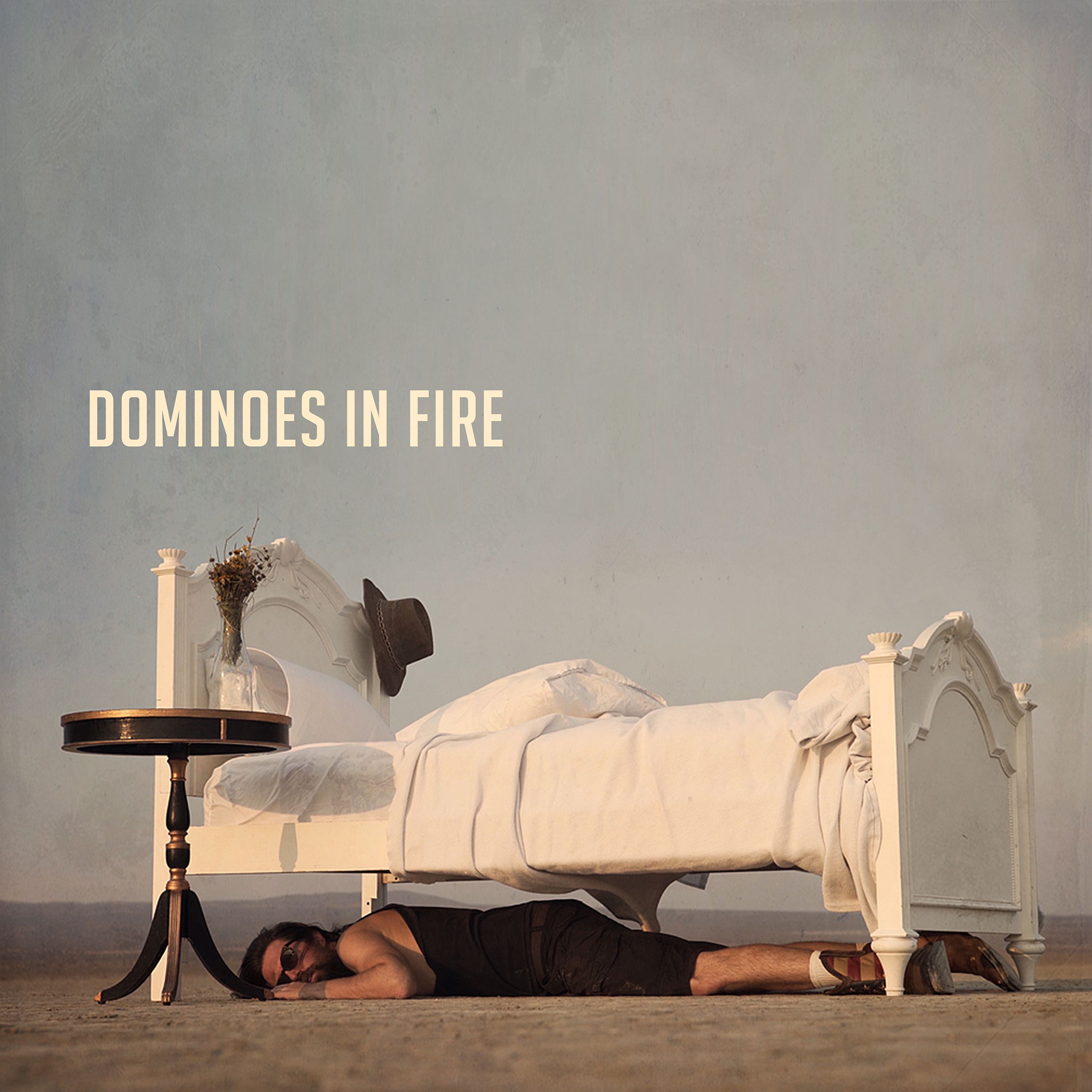 DOMINOES IN FIRE – SEPT 7, 2018 – SINGLE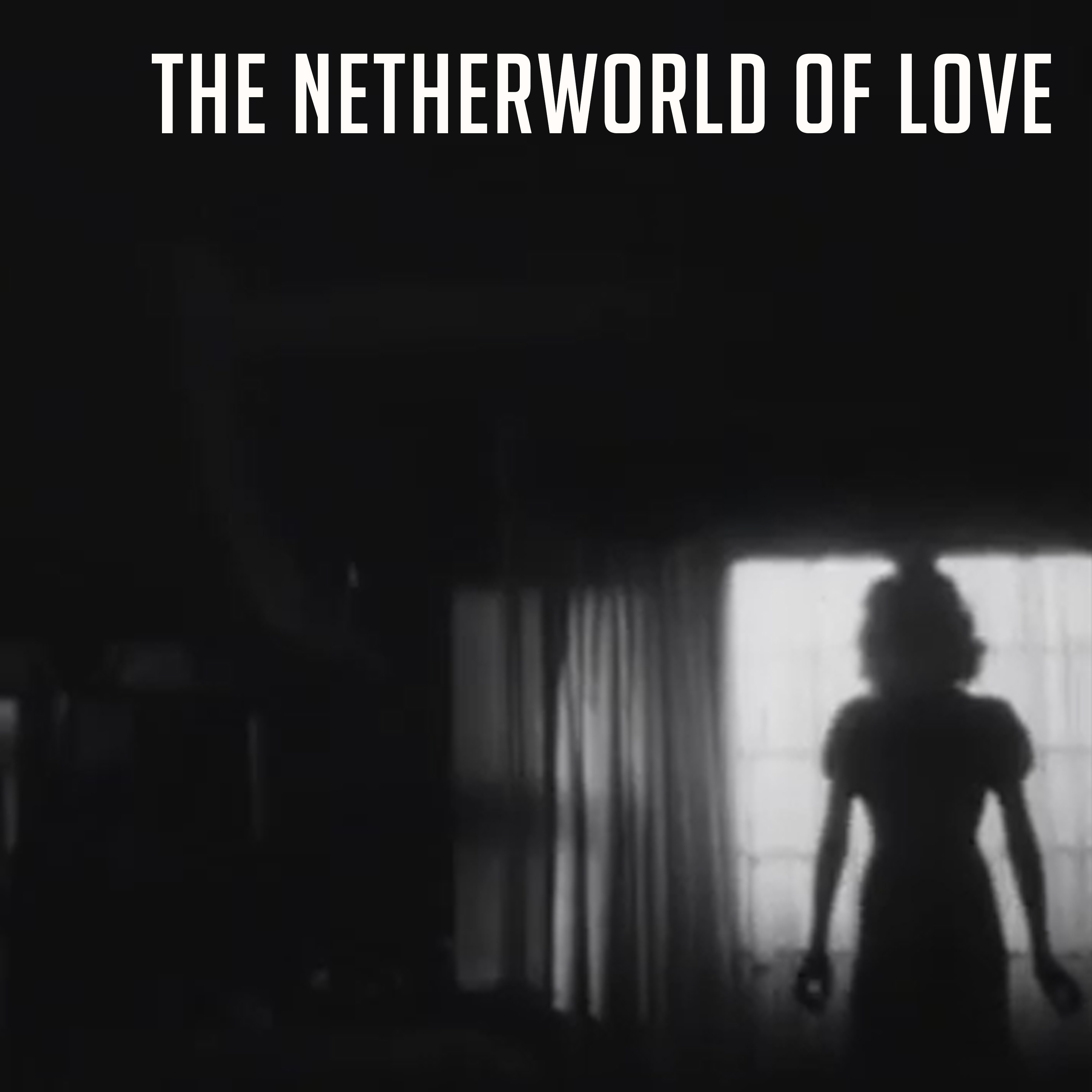 THE NETHERWORLD OF LOVE – AUG 17, 2018 – SINGLE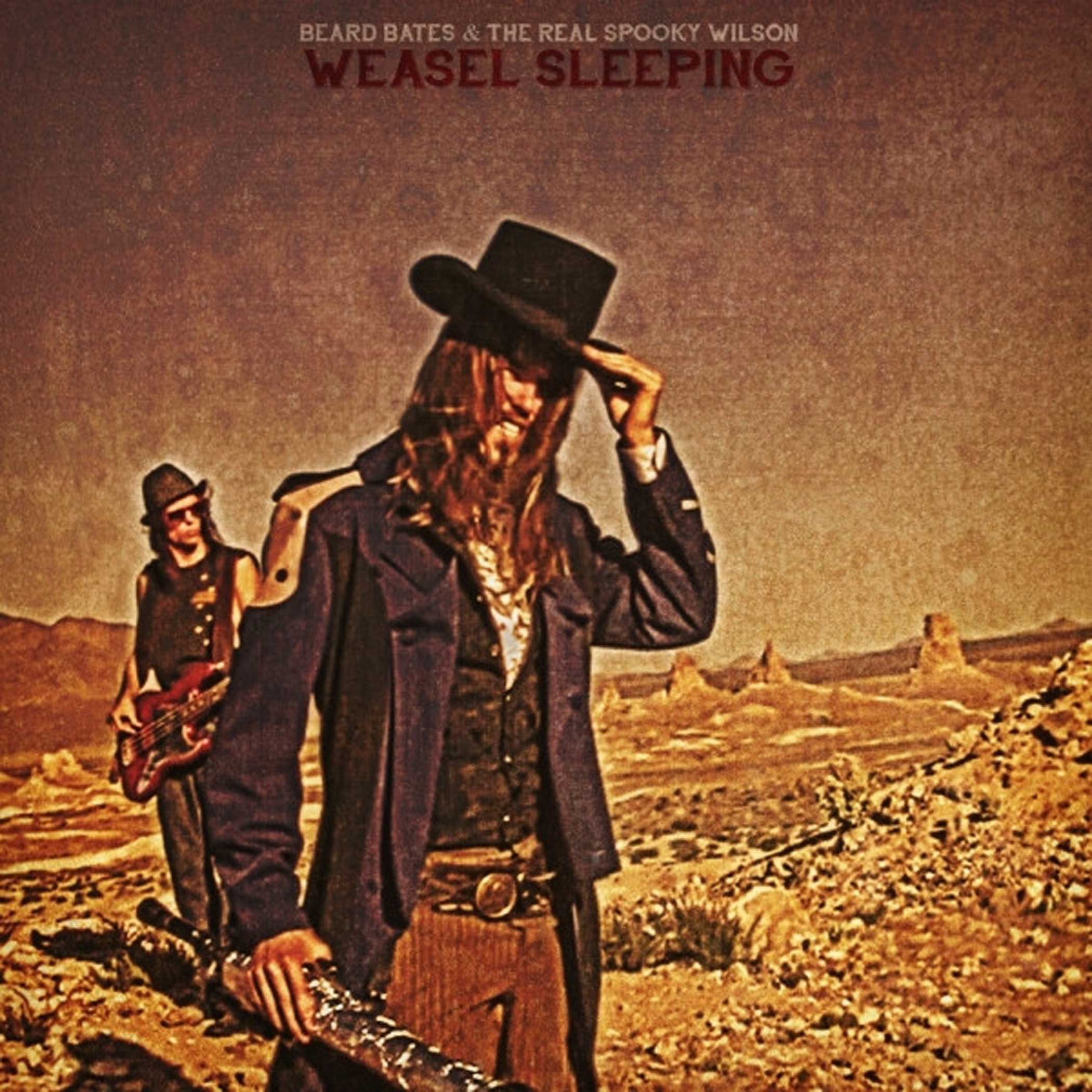 WEASEL SLEEPING – JULY 13, 2018 – SINGLE
LIONS SHEEP BIRDS – MAY 16, 2018 – SINGLE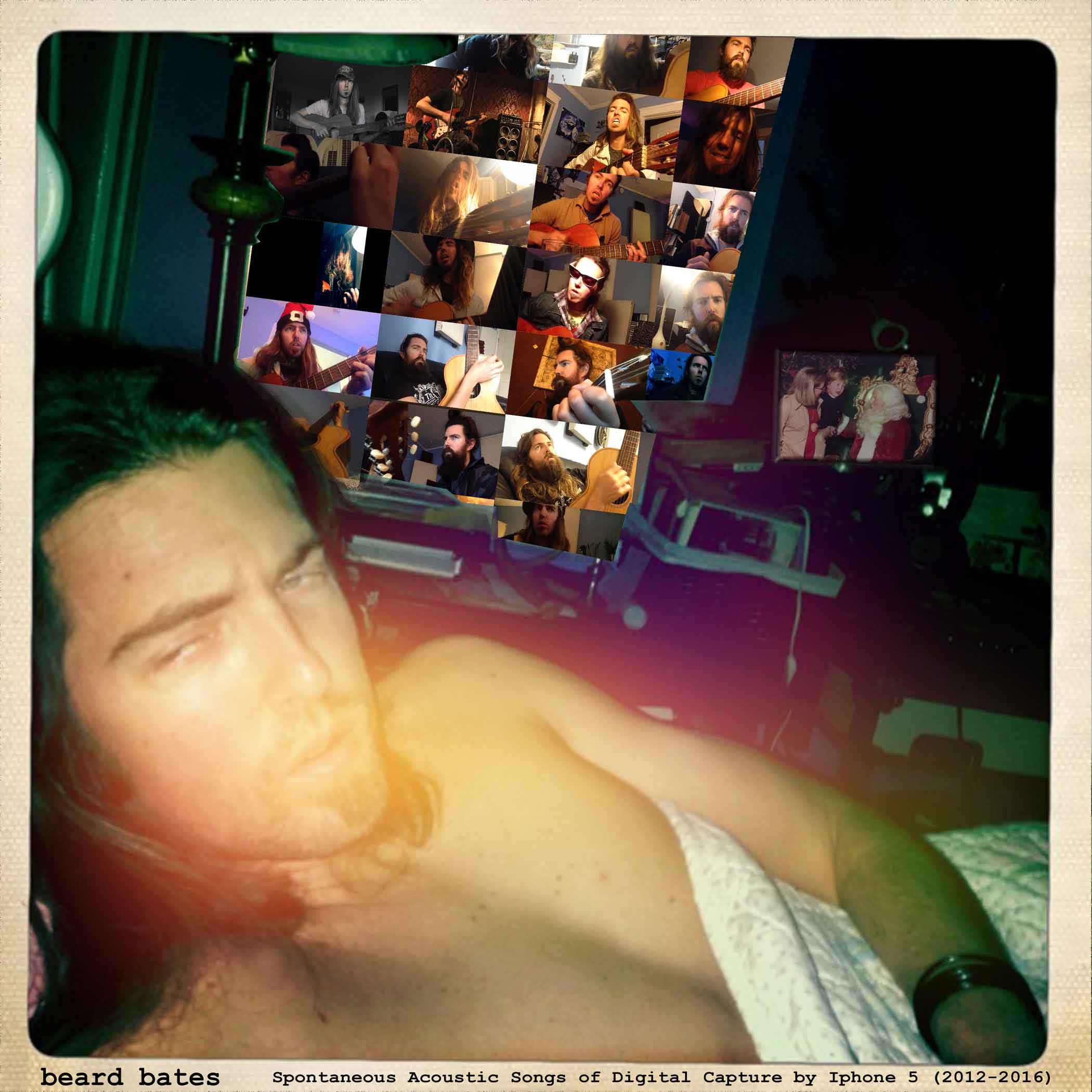 Spontaneous Acoustic Songs of Digital Capture by iPhone 5 (2012-2016) – JUNE 16, 2016 – ALBUM
LIGHTYEAR'S TIGHTROPE – OCT 8, 2002 – ALBUM